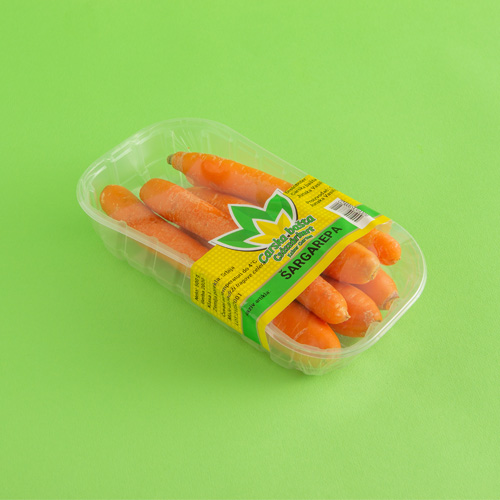 Carrot Premium
Variant: 500g i 1000g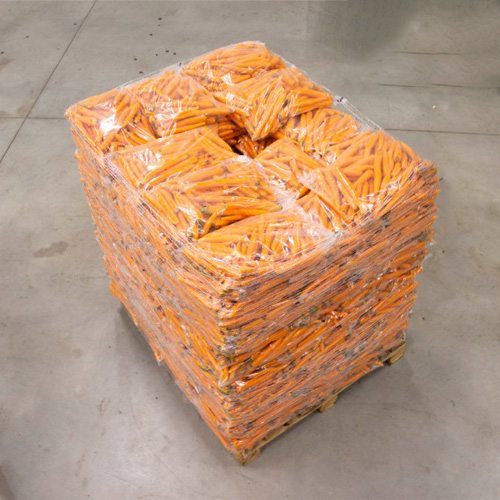 Carrot 5kg on a palette
Neto product: 5kg
Neto palette: 600kg / 800kg / 1000kg
OUR CARROT PRODUCTS ARE COOLED WITH A HYDROCOOLER
Carski Mix for Soup
Neto: 700g
Content: carrot, parsley root, parsnip, celery, onion, bay leaf
Cherry Tomato
Neto: 500g i 250g
Koktel soup mix
Neto: 400g
Content: carrot, parsley root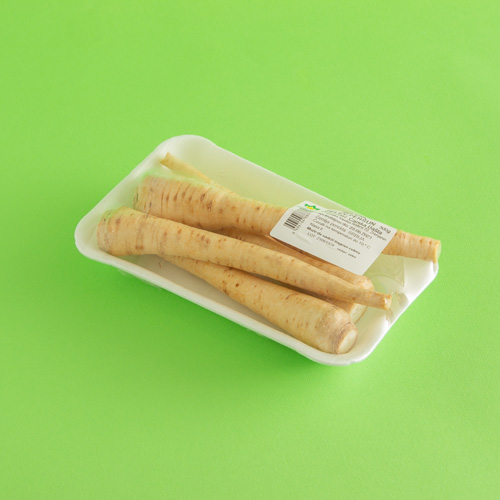 Red Paprika Šilja
Neto: 500g
Fermented cabbage Head
Neto about 1.5kg
Best before: 4 months
Fermented Cabbage Leaves
20 leaves
neto about 1.2kg
Best before: 4 months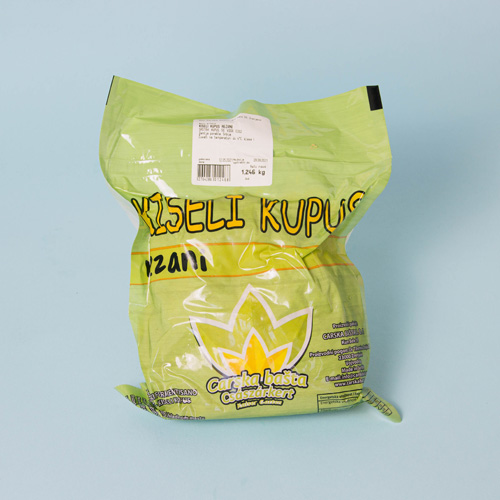 Fermented Cabbage Chopped
Neto about 1kg
Best before: 4 months
CARROT WASHING AND PACKAGING SERVICE
We own a modern carrot washing and packaging line with a capacity of 20t/day. We offer our services to anyone who is interested.
We can package carrots in pvc bags of 1kg / 2kg / 5kg, Jumbo bags of 800kg / 1t, and we can also package in bulk.
We can calibrate based on carrot curcumference, we can wash with hydro cooler technology, and we own a selection table where we can do a manual selection based on the clients instruction.
The price calculation is based on the quantity and the packaging option. For more information please contact our sales team.
Below you can watch a video about our production line.